Supporting the Italian Cinema Orchestra means helping to support one of the most important and prestigious cultural institutions. The OIC aims at the dissemination of musical art, aims at the education of the public, fostering informed listening, and the preservation and dissemination of historical and cultural heritage. It is a prestigious institution, to be preserved and invested in with determination.
Select a level to learn more about donor benefits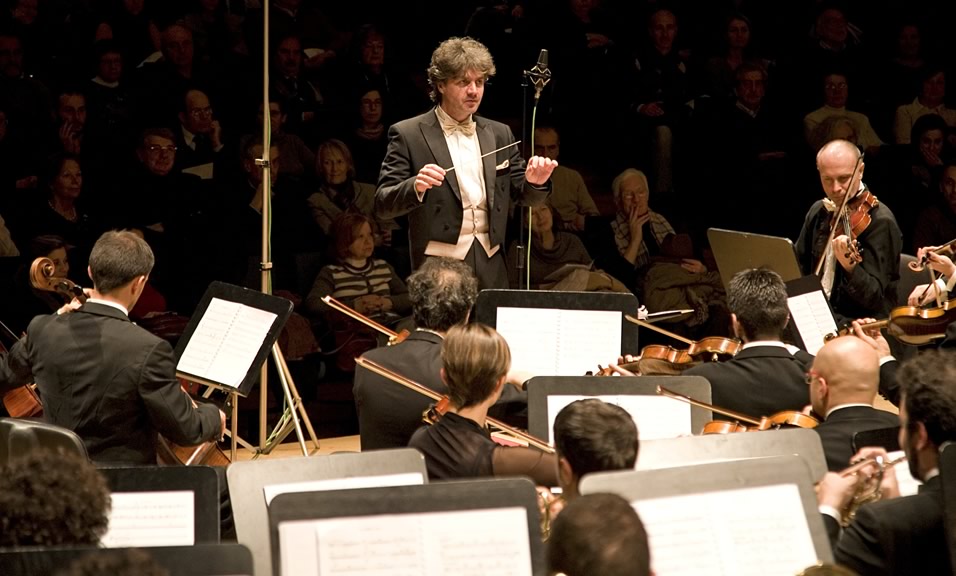 Corporations, foundations and government agencies are key partners in the Orchestra Italiana del Cinema's success, helping to sustain a rich Orchestra tradition of artistic excellence and supporting new ways to deepen our engagement with communities.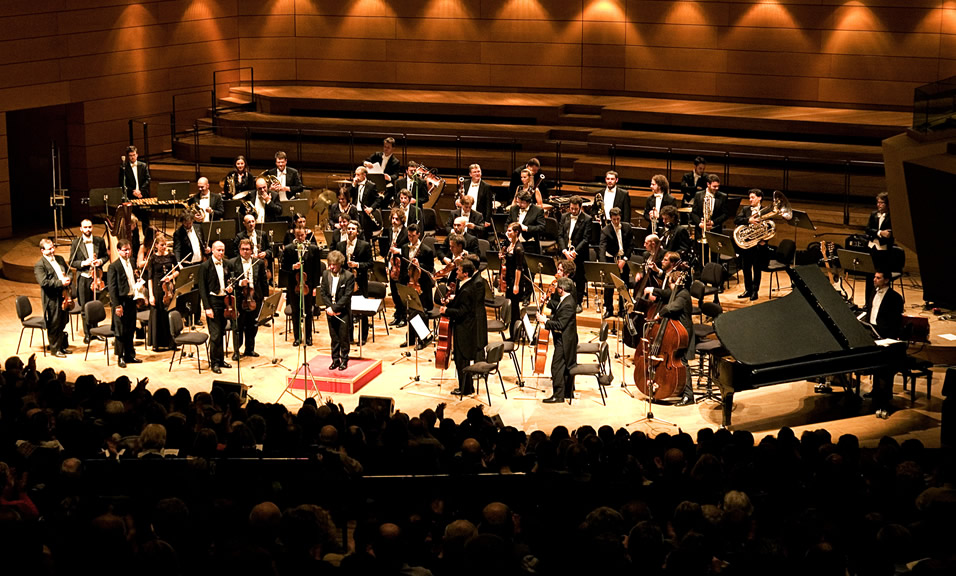 Become a Supporting Member of the OIC
Becoming a Supporting Member means joining an exclusive circle. Sustaining Member membership offers a range of benefits; in particular, Sustaining Members are featured in the OIC's institutional information media, participate in exclusive events reserved for Members and in the Foundation's various initiatives. The annual fee for Supporting Members requires a minimum two-year membership and will be allocated to support the orchestra's artistic activities. With the introduction of the ArtBonus Decree No. 83 of May 31, 2014, a tax credit of 65 percent of the amount donated is available. Learn more at www.artbonus.gov.it Businesses and Theater. By espousing the OIC's cultural project, you are putting your name alongside an international excellence in the arts and culture and can guarantee your company great visibility and a significant return on image. Strengthen your connection to the cultural world with a collaboration with OIC: Licensing Projects Sponsorships